Serious acts of violence continue to plague our society.
Experience has shown this can happen in small communities, major cities, or anywhere in between. SAVE combines active violence response, first aid, and CPR training to provide the student with the necessary skills to survive any emergency. Students learn using realistic circumstances how to recognize the signs of danger, react appropriately, and make rapid decisions. Active violence is not just an active shooter. It also comes in the form of disgruntled employees, political protests, and domestic violence to name a few. SAVE is designed for the civilian and private sector to increase situational awareness and chance of survival before the police arrive.
In A Heartbeat's instructors are a combination of first responders and civilians from the private sector. This approach provides the student with a balanced perspective of everyone involved in the event.
S.A.V.E. Programs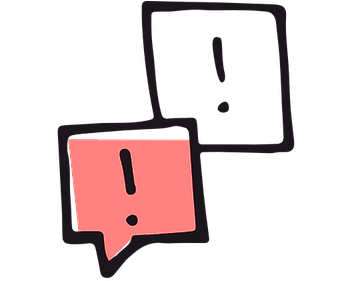 Classroom and Active Participation
This class combines a presentation and hands-on exercises to learn the necessary skills to survive an emergency situation. Students learn under realistic circumstances how to recognize the signs of danger, react appropriately, and make rapid decisions.
The exercises are designed to test the participant's skills and thought processes, challenging them to react faster under stressful situations. A significant part of the training will focus on learning the skills and best procedures to render first aid. SAVE also includes CPR and AED training providing the students with an additional set of lifesaving skills. Quick action saves lives!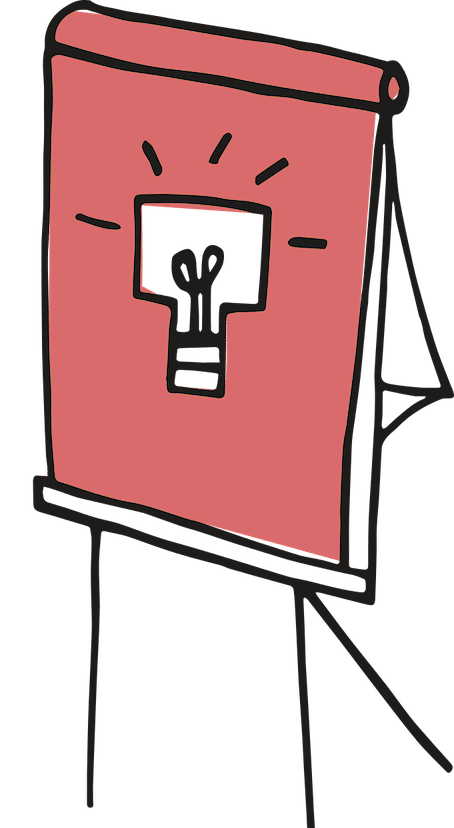 Presentation Only
This program will be presented by one of our experienced, professional instructors using proven techniques to identify the threat and how to react. Participants will learn effective strategies to recognize and react to active violence. The goal of the lecture is for participants to have a thorough understanding of how active violence/shooter incidents begin and evolve.
Being trained for emergency situations can make your home, church, or workplace a safer and more prepared environment. Let In A Heartbeat provide the peace of mind that comes with being ready for anything.