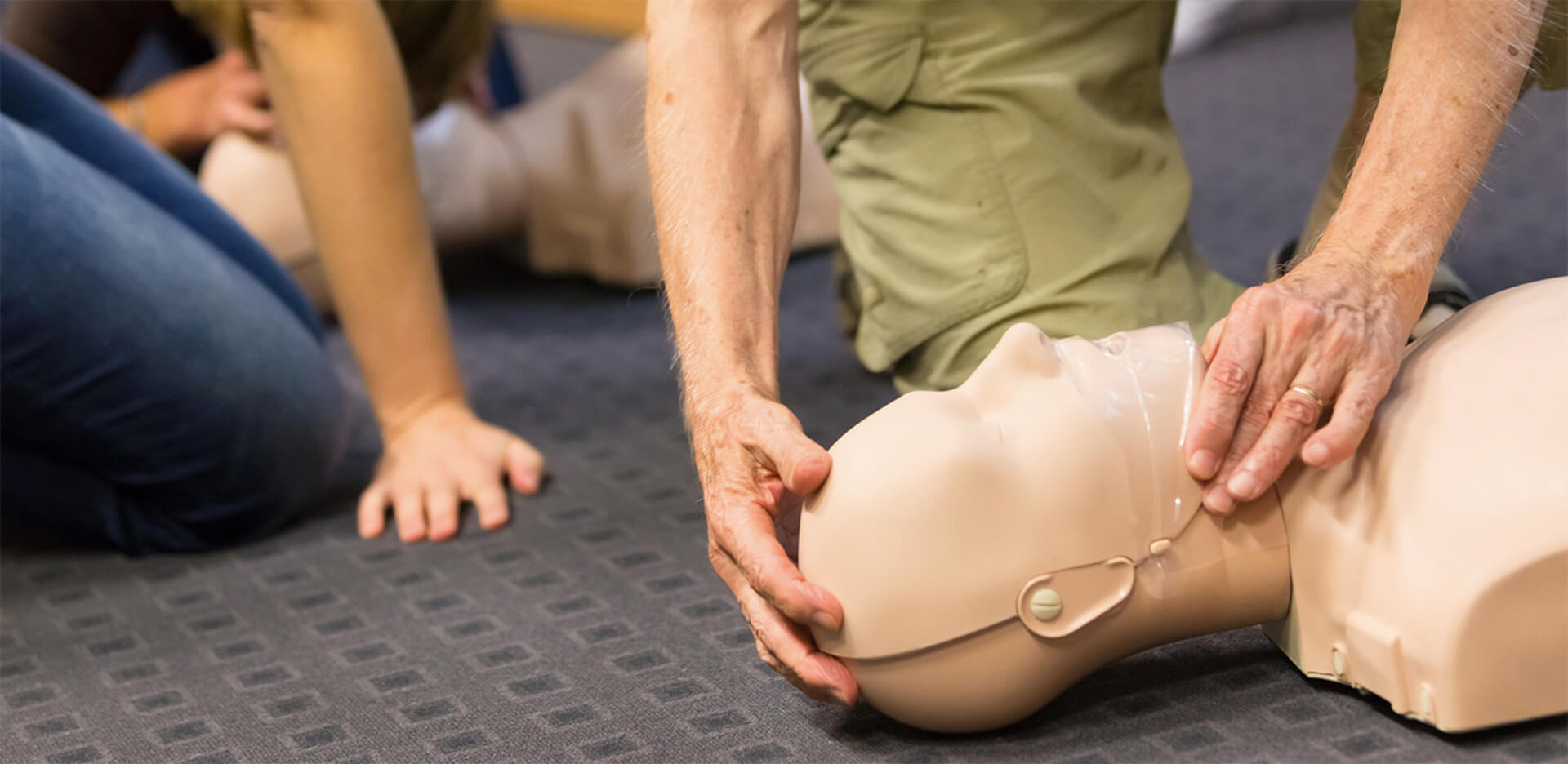 About Us
In A Heartbeat has been providing CPR, AED and First Aid training for over 15 years throughout Pennsylvania and Delaware. Our mission is to provide the highest quality instruction to all our students. 
We bring classes to your place of business at times that best fit your schedule. Students are provided with their own mannequin, allowing classes to be efficient, as well as informative and fun!
We are proud to say that our staff is certified by the American Heart Association to teach skills of Basic Life Support and CPR. We adhere to the high standards as set forth by the American Heart Association. All classes are taught following the most up to date curriculum.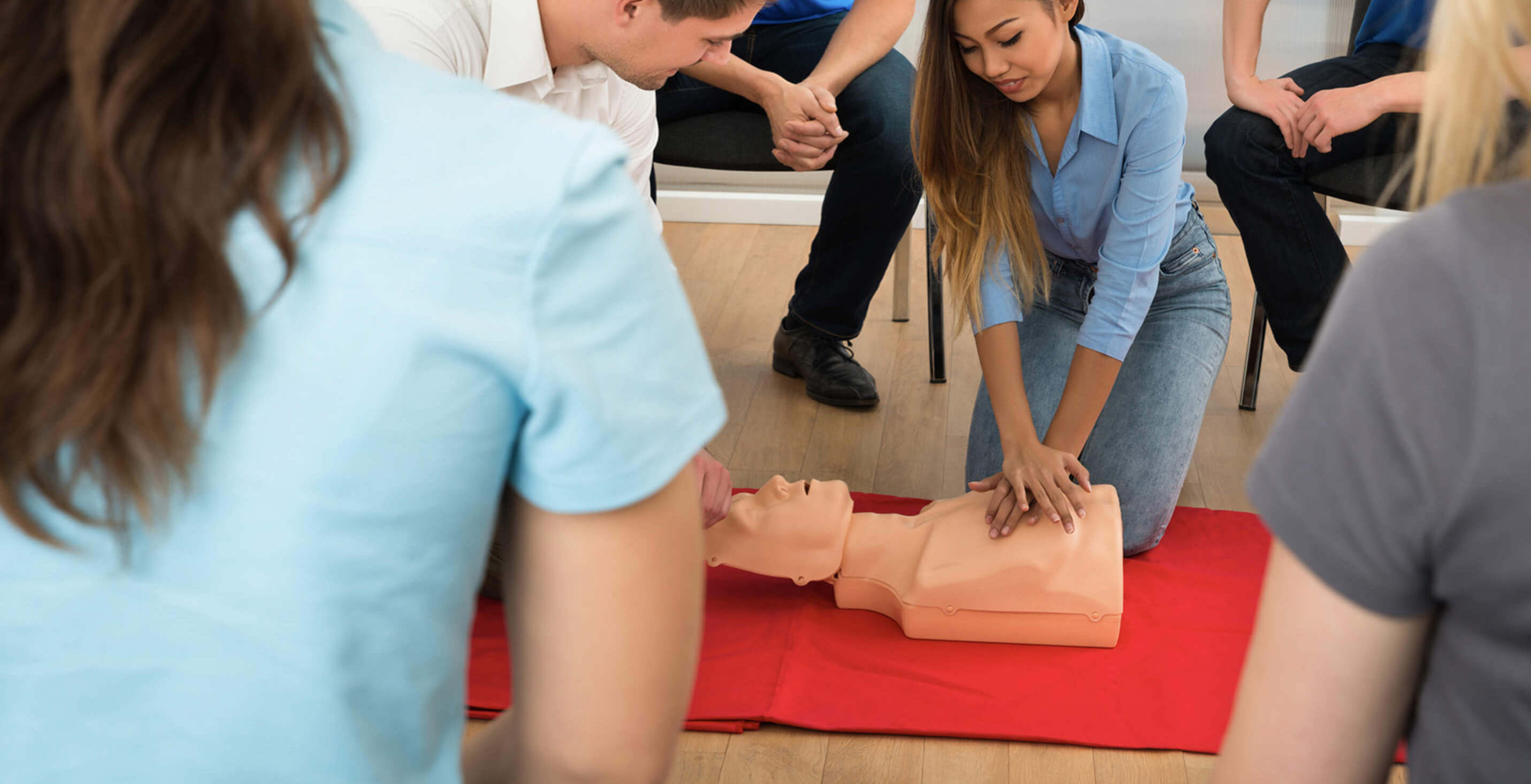 Knowledge of CPR and First Aid is essential for anyone who wants to know what to do when confronted with a medical emergency. Our customers include small offices as well as large groups in a wide range of professions. CPR training is highly recommended for:
Doctors, Nurses, and Office Staff
Massage Therapists
Teachers
Day Care Staff
Gym/Fitness Center Employees
FAQ
Here are answers to some of our most frequently asked questions. If you need more information please contact us.
How do I register for a class?
All classes offered at our location are listed on the class schedule page. Payment is required at the time of registration
How much do classes cost?
Costs are different for each class. Our fees are listed on the Course and Class Schedule pages.
Will I receive a certification card?
When appropriate, every student who successfully completes a course will receive an electronic certification card or certificate via email.
How long is the card valid?
Most cards are valid for 2 years with some exceptions. The period of certification will be explained at registration or at the time of class.
Do you offer refunds?
We do not offer refunds for pre-paid course fees. Please contact us so we can find a date and time that better fit your schedule.
Can I reschedule if I cannot attend?
Yes, you can reschedule by calling us at 302-319-0106. We request at least 24 hours prior notice.
Do you offer skills testing for Blended Learning or on-line courses?
Students who take Blended Learning on-line course must attend a hands-on skill testing session in to receive their certification card. They must bring their Online Portions Certificate of Completion to participate.
Do you offer one on one classes and skills testing?
We do offer one on one sessions at our office. There is an additional $30 added to the cost of the course.
What types of companies use you for CPR training?
Our clients include schools, daycares, nursing homes, medical offices, physical therapists, and construction companies. Contact us to see how we can assist your company.
Do you travel to a customer's home or office?
Yes, we will come to a customer's location. In A Heartbeat serves Delaware, Pennsylvania, New Jersey, and Maryland. There are minimum requirements, please contact us for more information.
Does In A Heartbeat only teach American Heart Association (AHA) and American Red Cross (ARC) courses?
In A Heartbeat has alliances with several organizations in addition to the AHA and ARC. They include the National Safety Council (NSC), Emergency Care & Care Institute (ECSI) and the American Safety and Health Institute (ASHI).
Are your courses OSHA Compliant?
First Aid/CPR & AED courses are designed for anyone with limited or no medical training who needs a course completion card for job. These courses are designed to meet or exceed OSHA requirements.
Are you PQAS certified?
Yes, In A Heartbeat is in the PQAS registry (#53342), and every instructor on our staff who teaches Pediatric First Aid and CPR AED in Pennsylvania is approved and verified through the program. Each instructor has their own unique PQAS number.
Our instructors are all certified through the American Heart Association, American Red Cross and the American Safety and Health Institute to teach Pediatric First Aid and CPR. The curriculum of these providers has already been approved by the State of Pennsylvania.
Why Work With Us?